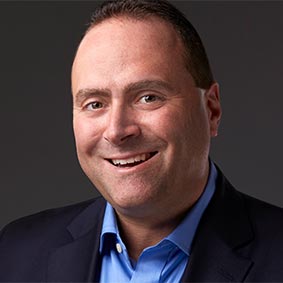 The office was opened in 2013 and is led by Michael Givner, who prior to becoming a business intermediary, spent 16 years working for investment banking firms. The bulk of his Wall Street experience was spent with Jefferies & Co. As an institutional sales trader, his clients consisted of mutual fund companies, hedge funds and other institutions. Analyzing company financials, comparing valuations, and identifying business acquisition candidates has been a part of Michael's professional life since receiving his BS in Accounting from Binghamton University in 1996. His extensive experience in the financial markets laid the perfect foundation for advising entrepreneurs and business owners. Michael is joined by a team with decades of business experience under their belts. They bring not only a wealth of knowledge to the firm, but also an understanding of the financial and emotional challenges that come with a business sale or purchase.
Michael is President of the New Jersey chapter of Association for Corporate Growth. ACG NJ has 250 members and is one of 58 chapters within ACG's global community of M&A dealmakers and business leaders. He also serves as a Board Member for the Exit Planning Institute of NJ, the Exit Planning Exchange of NJ, and the Mental Health Association of Essex/Morris County. Born and raised in New York, Michael currently resides in New Jersey with his wife and three sons.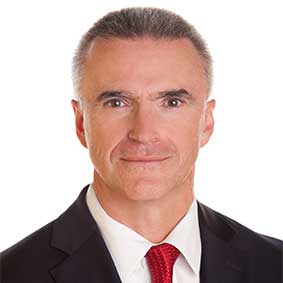 Kevin Doyle
Senior Transaction Advisor
Kevin Doyle has been licensed as a C.P.A. in the state of New Jersey for nearly 25 years. Kevin joined IMG Business Advisors in 2015, focusing on franchise related sales. He began his career as a staff accountant in public accounting, providing audit and tax services to clients in New Jersey and New York. Kevin then worked for many years in the publishing industry, starting with Simon & Schuster as a senior accountant in the Controllers Department of the Consumer Books Division and then with Scholastic Corporation as Business Manager of the Magazines Group. Kevin later served as the Controller at Blauvelt Commercial Refrigeration Inc. and then subsequently owned and operated a commercial sign business in Somerset County, NJ. It was during the process of selling that business that Kevin developed an interest in business brokerage and subsequently became trained and launched a career in the field. Also through the years, Kevin has taught accounting and other business courses as an Adjunct Professor at Passaic County Community College. Kevin has a BS in Business Administration and a Master of Arts Degree in teaching from Montclair State University and also served four years in the U.S. Marine Corps.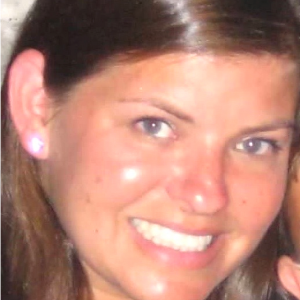 Julie Kaye
Director of Client Relations
Julie Kaye has spent most of her career in senior level roles within Recruitment and Human Resource services. She has experience across a wide array of industries connecting companies with the best available talent to help them conquer organizational challenges. Among other roles over the years, Julie was a director of HR for Morgan Stanley in NYC supporting multiple business units. She has extensive experience in client relations, identifying talent and most importantly building and fostering relationships with clients. She holds a BS in Business Administration from the University of Albany.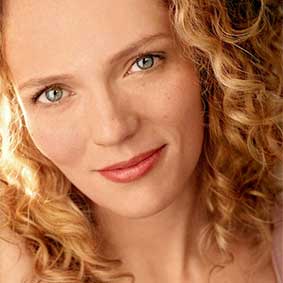 Leah Schneeflock
Online Marketing Coordinator
Leah has worked extensively in digital marketing and communications – as a consultant, content manager, strategist and writer. She has guided a wide variety of entrepreneurs and small businesses in their online marketing campaigns and now brings this expertise, as well as her keen copywriting skills, to the IMG Business Advisors team.