Founded in 2013, IMG Business Advisors is a lower middle market focused M&A advisory firm serving business sellers and buyers throughout the Northeast and beyond
With IMG Business Advisors, you can count on:
Confidentiality – A top priority, we protect our clients' confidentiality throughout the process
Integrity – We're committed to finding the best business solutions and will always tell you the facts – not simply what you "want to hear"
A Personal Touch – Our attentive advisors assess your needs to find the business solution that's right for you
Extensive Regional Network – We provide thorough coverage of buyers and sellers throughout the "Quad State" Area (NJ, NY, CT, PA)
National and Global Network – When applicable, our national and international reach is second to none
Resources – Our wide array of legal, accounting and lending resources are at your disposal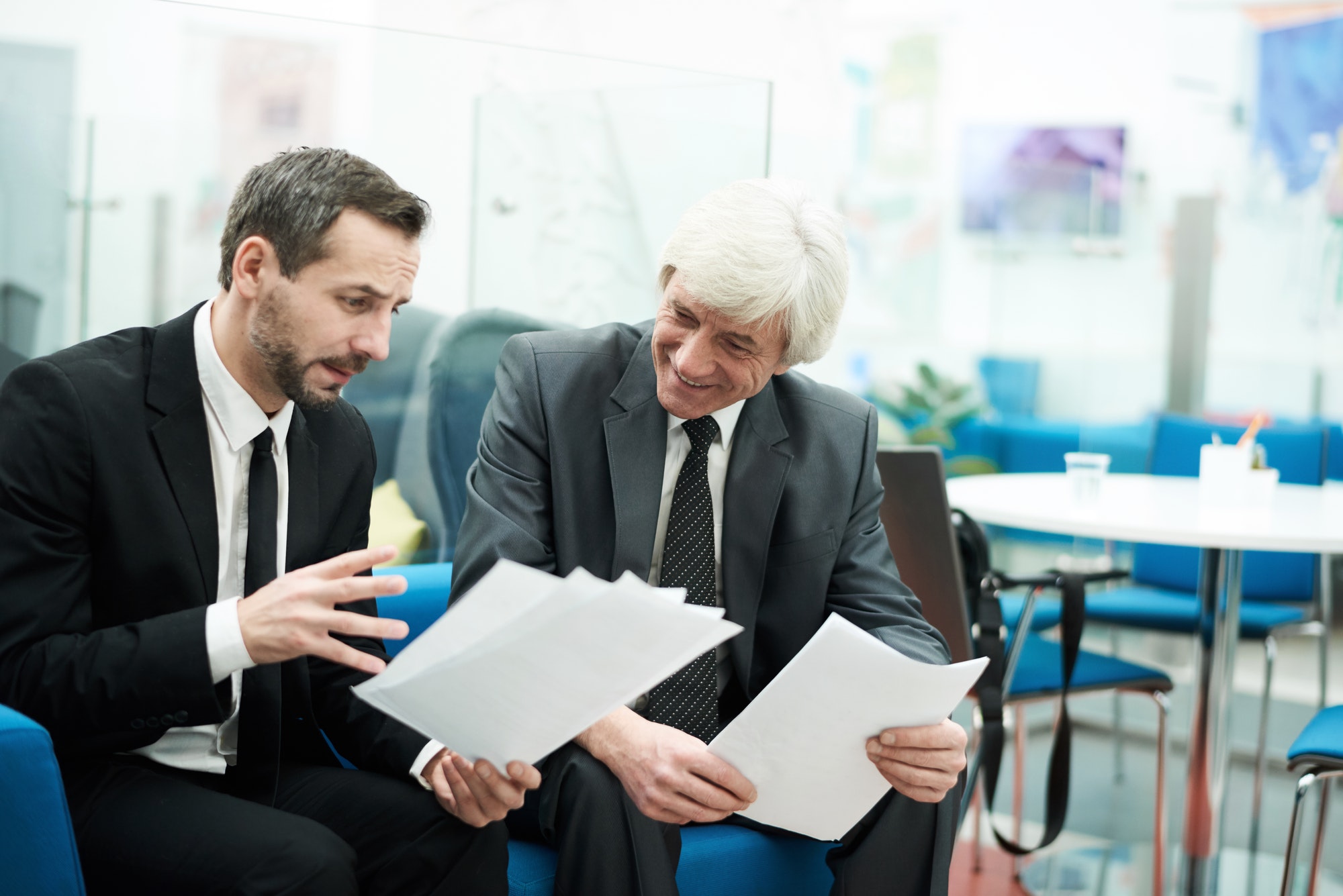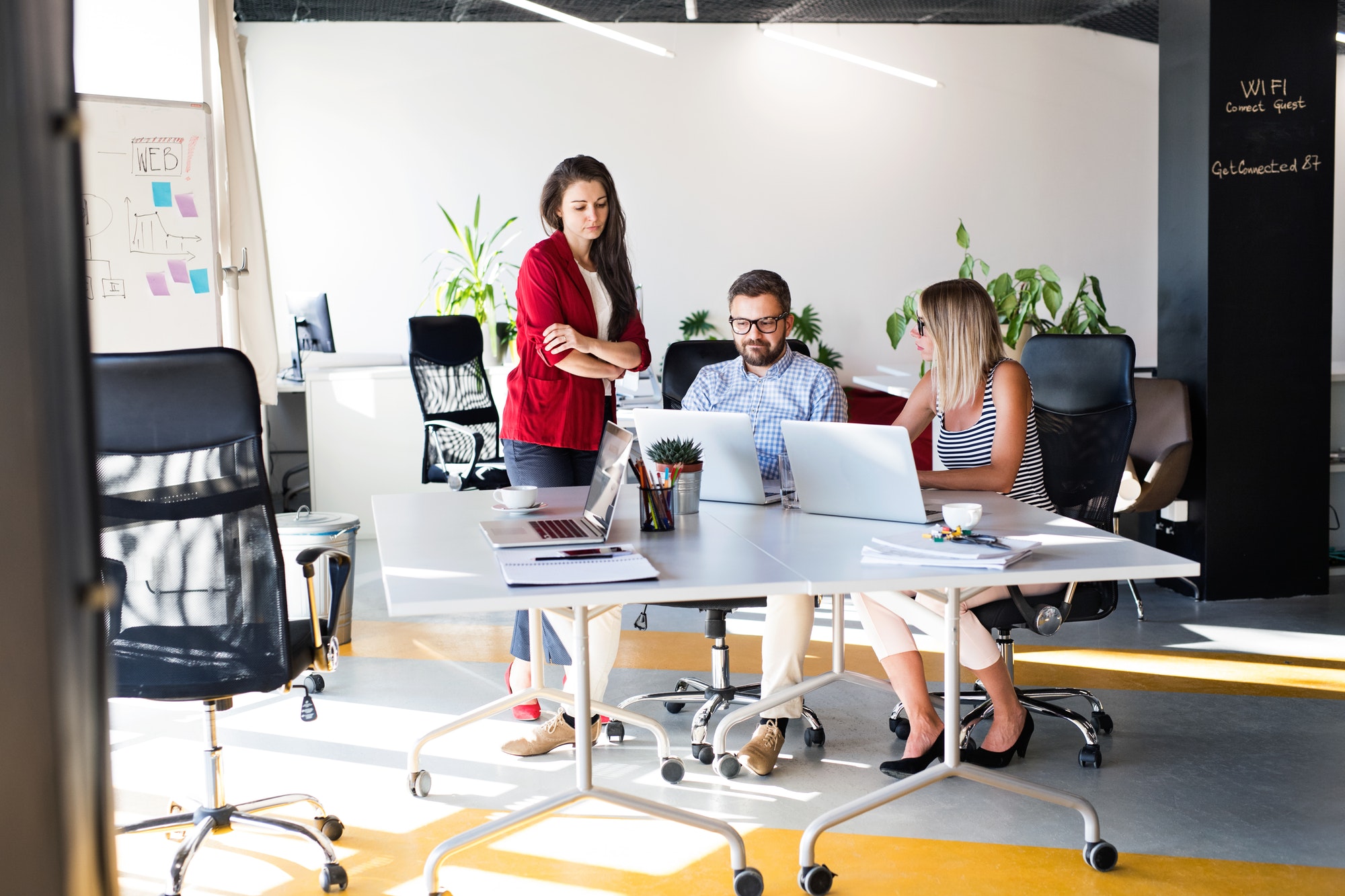 Core Values:
Educate – IMG believes that the key to a successful relationship is to provide clients with essential information that empowers them to make an informed decision.
Truth – IMG delivers truthful and realistic advice.
Industry Knowledge  – The team at IMG has decades of business and financial services experience at your disposal.
Passion & Determination – IMG loves its place in the lower middle market and is determined to assist our clients and professional partners.
Respect – Selling or buying a business is a bold and often once in a lifetime experience. IMG does not take that lightly.