In larger business transactions, strategy, confidentiality,
and expert negotiation is imperative.
If your business exceeds earnings of $1 million, you need an advisor who can help you create a strategic plan to bring your business to market. Our advisors are former business executives well-versed in the intricacies of the financial marketplace.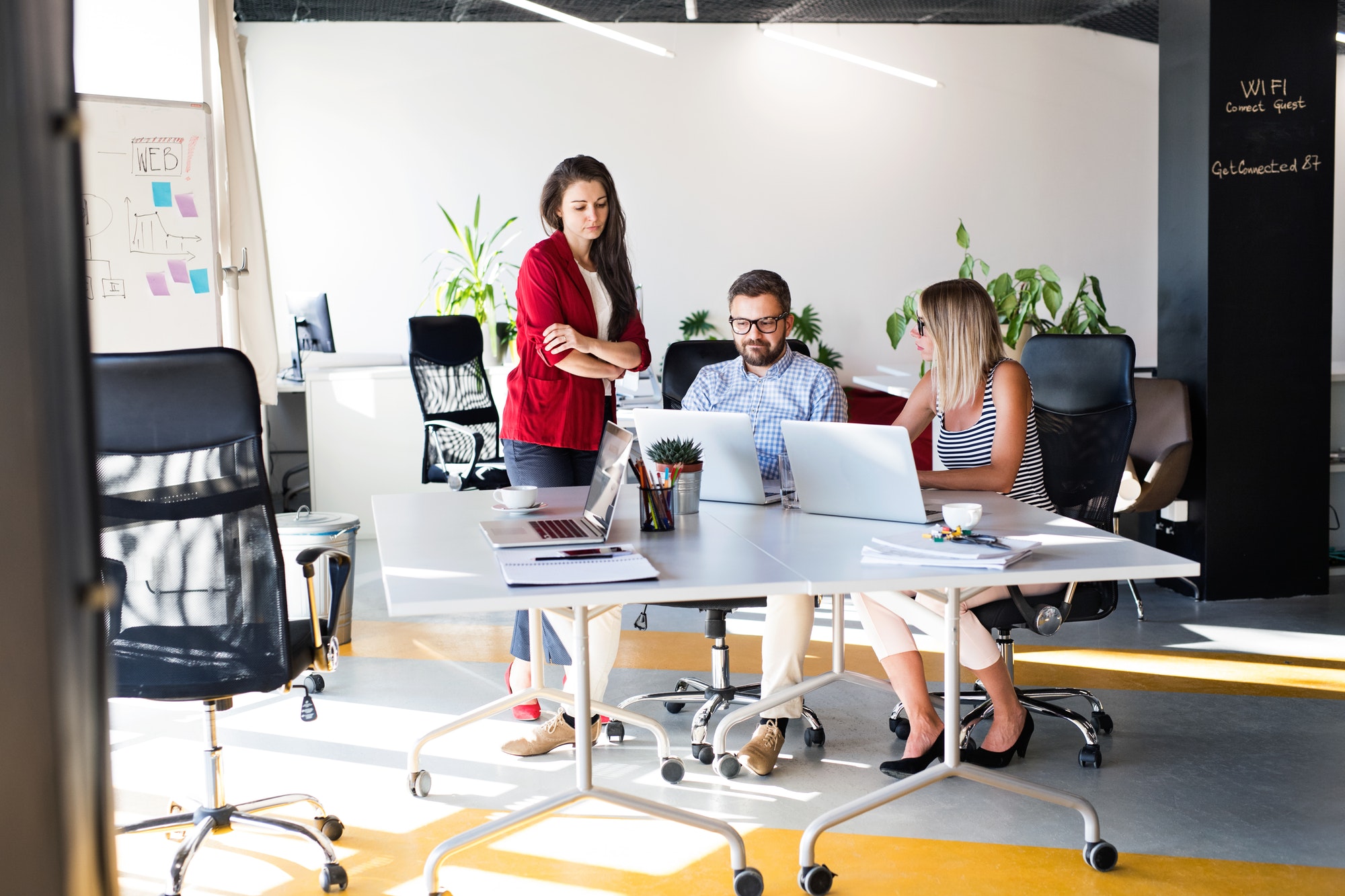 With the support of IMG Merger & Acquisition experts, you can expect:
Comprehensive Analysis
We perform a thorough assessment of your company's goals, priorities, and valuation to determine the best path for your sale or purchase.
Confidentiality
A completely confidential process allows you to keep your business running smoothly.
Identify Potential Acquirers
Our proactive approach enables us to identify a strategic list of possible buyers to contact.
Negotiation and Networking
Our advisors are rigorous and thorough negotiators who settle for nothing less than the best.
Extensive Regional Network
We provide thorough coverage of buyers and sellers throughout the "Quad State" Area (NJ, NY, CT, PA).
National and Global Network
Expand the possibilities with access to our national and international reach.