Customized support and expert guidance to help you execute your growth plan.
Whether you are a first-time buyer, or an established company looking to make an acquisition, IMG is here to help you capitalize on your entrepreneurial passion. The right acquisition can provide a company with the potential to grow significantly overnight, to fill a portfolio gap, or the opportunity to boost long-run competitive advantage via the unlocking synergies and economies of scale. An acquirer could expand their geographic footprint into new states or countries, by seeking to acquire a target based outside of their immediate geographic area. Lastly, growth via M&A could position a company more favorably when it comes to future exit options. Typically, a large company with diversified revenue and customer channels will be more attractive to a prospective acquirer in the future.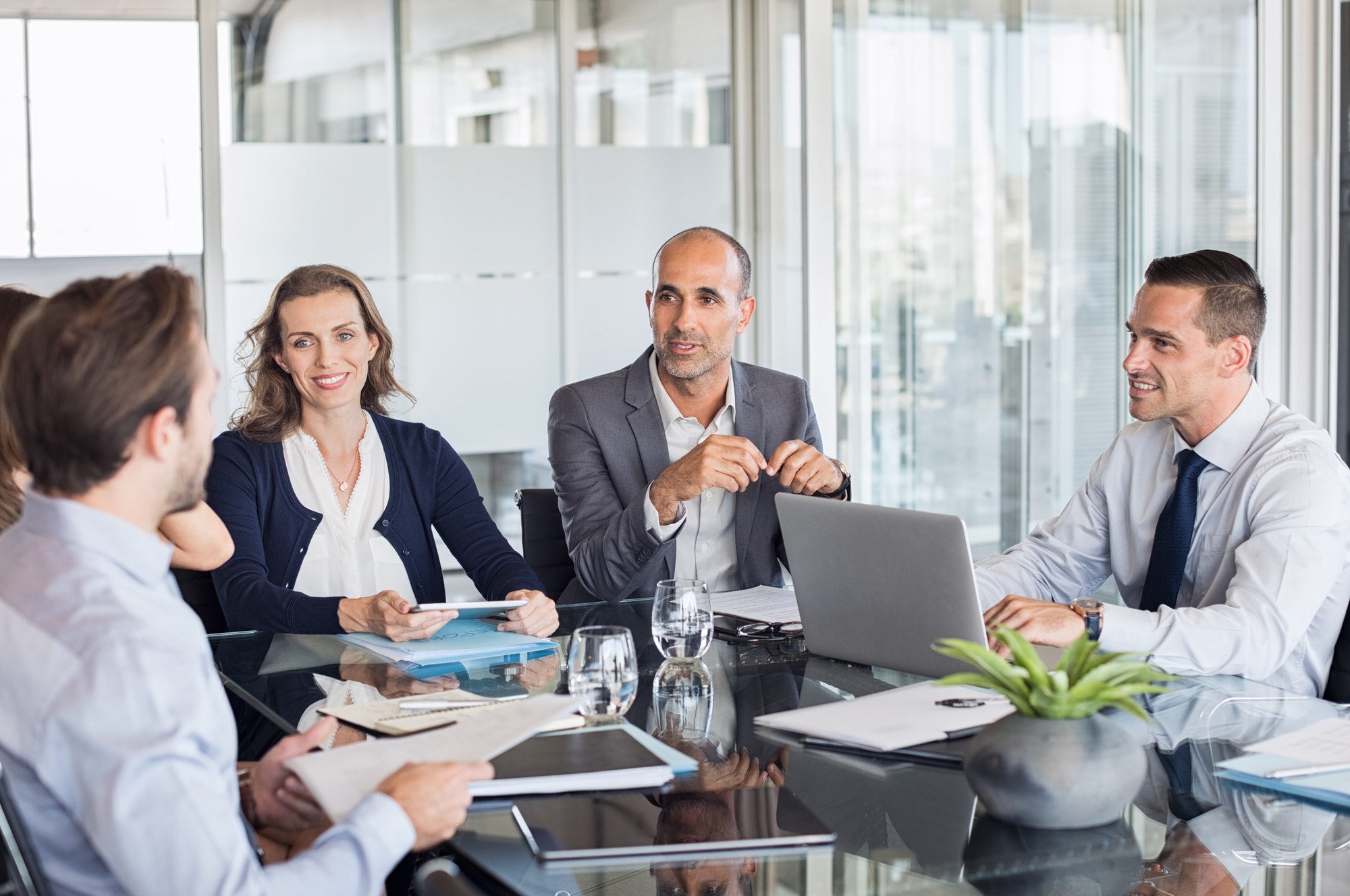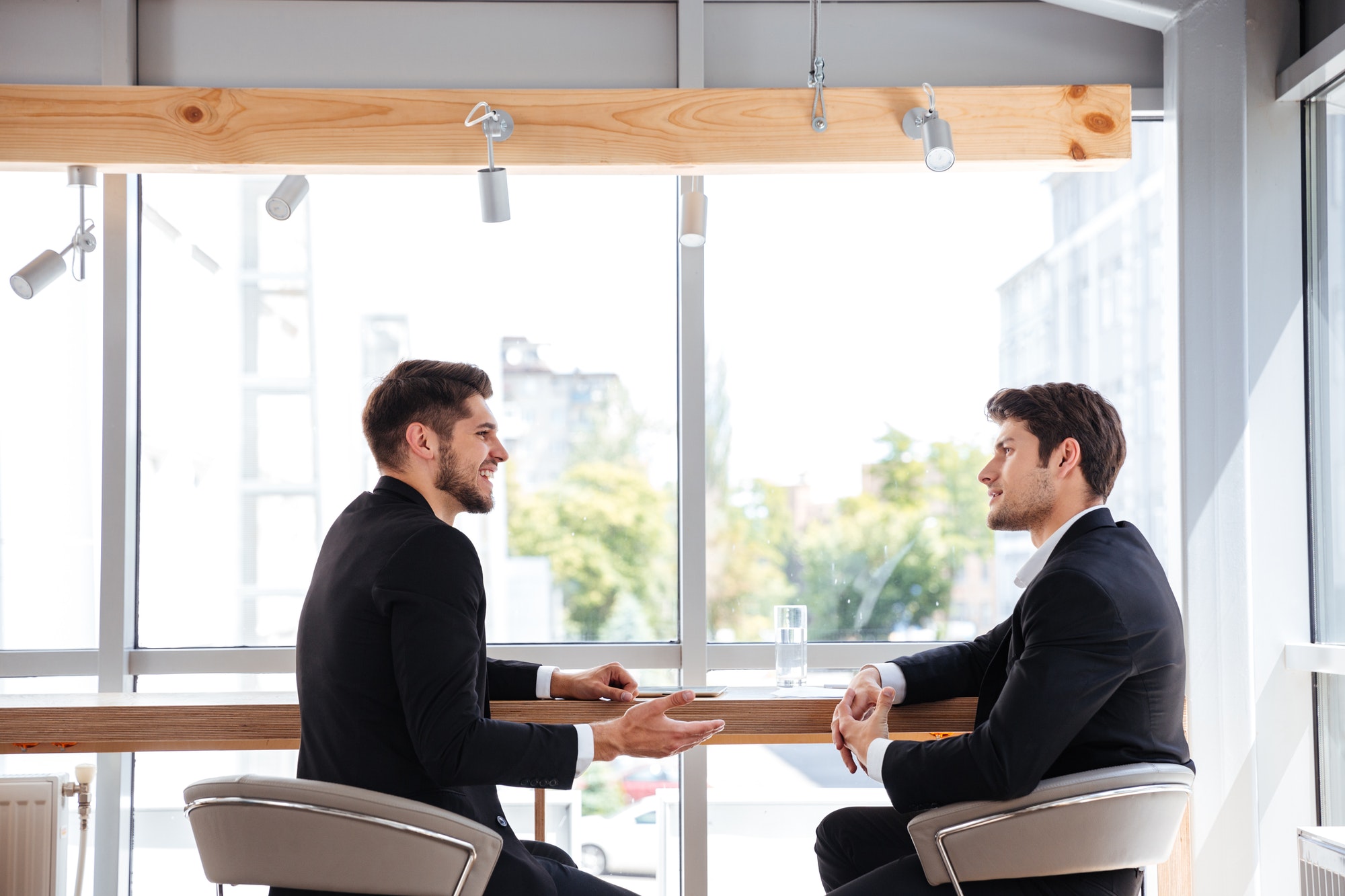 Expert Advice
Our team will educate you in the process of buying and the realities of the current marketplace so that you can make informed, empowered choices at every step.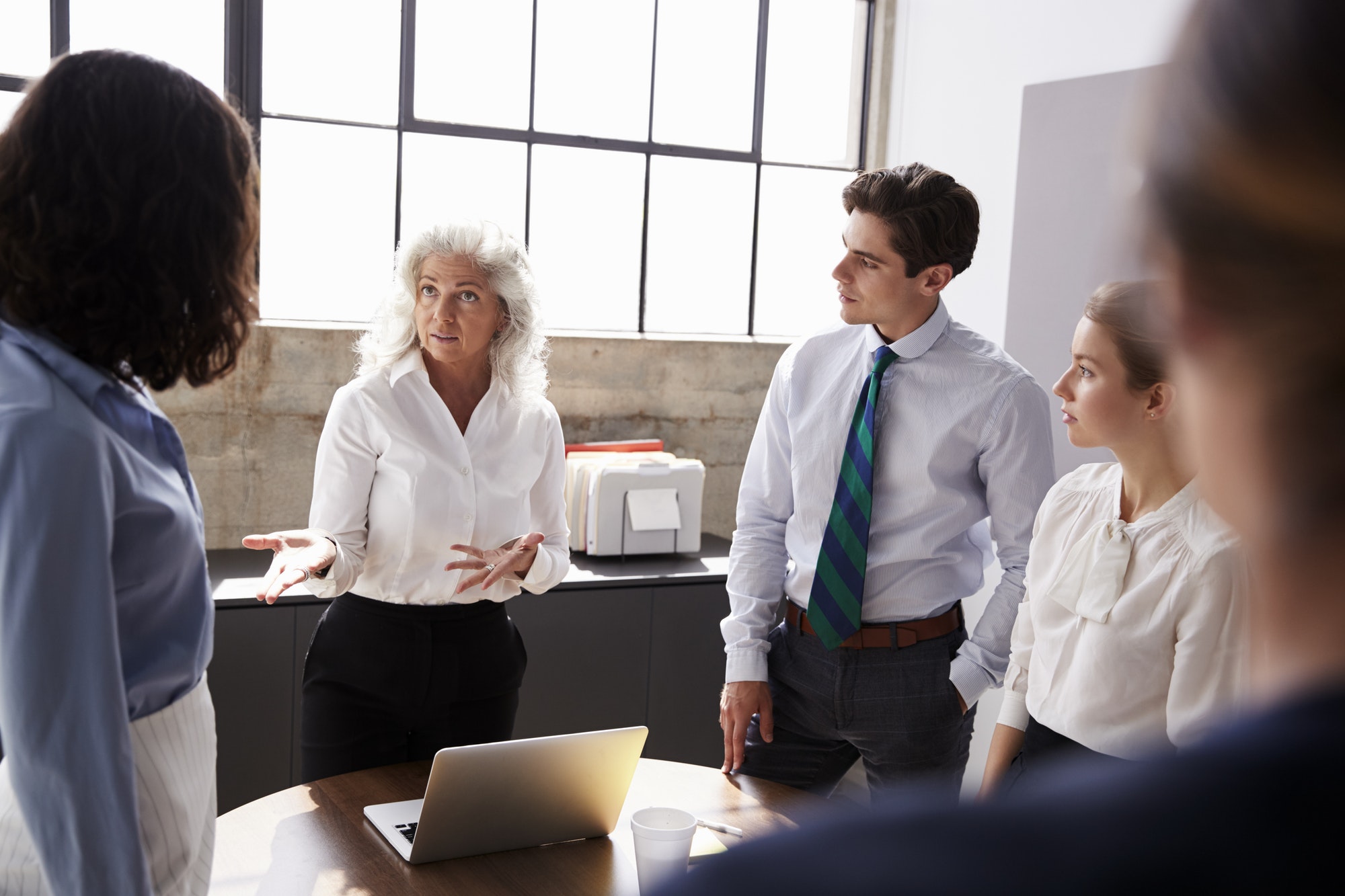 Growth Through Acquisition
We take the time to get to know you, your company and strategic goals, in order to identify and recommend purchase of targets that are the ideal fit for you.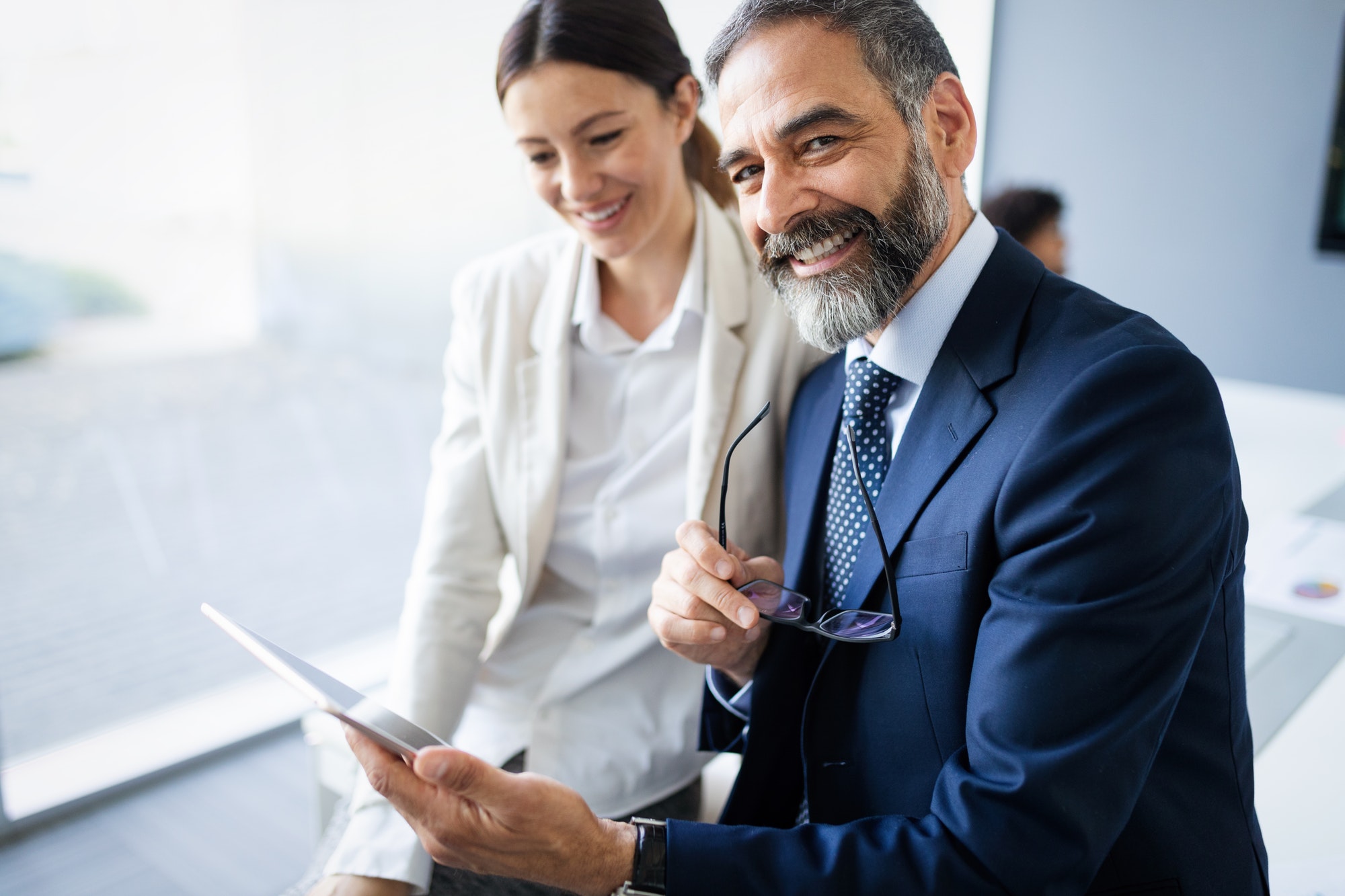 Network of Resources
Professional legal, accounting and financial services (including lenders & alternative lenders) are available to assist you during the process.
Here are some samples of industries in which IMG regularly engages:
Physical Therapy Practices
Manufacturing & Distribution
Transportation, Packaging & Logistics
Food
IT Services & Technology
Senior Care Services & Facilities
Service-Oriented Businesses (HVAC, Plumbing, Electric, Commercial Cleaning, etc.)

Dental Practices (General & Specialty)