IMG Business Advisors is a full-service business intermediary firm dedicated to providing business owners with the guidance they need to confidentially sell their business.
We know that selling a business is one of the biggest professional endeavors you will undertake and we are here to help you achieve your goal of successfully selling your company.
Our vast experience on transactions in multiple sectors is at your disposal. Among other areas, we have advised on deals in manufacturing, senior care services and healthcare, food, distribution and other service-oriented companies in both the business to business and business to consumer arenas. With our experts guiding you through every step of the process, you'll enjoy both peace of mind and powerful results.
Business Insights & Events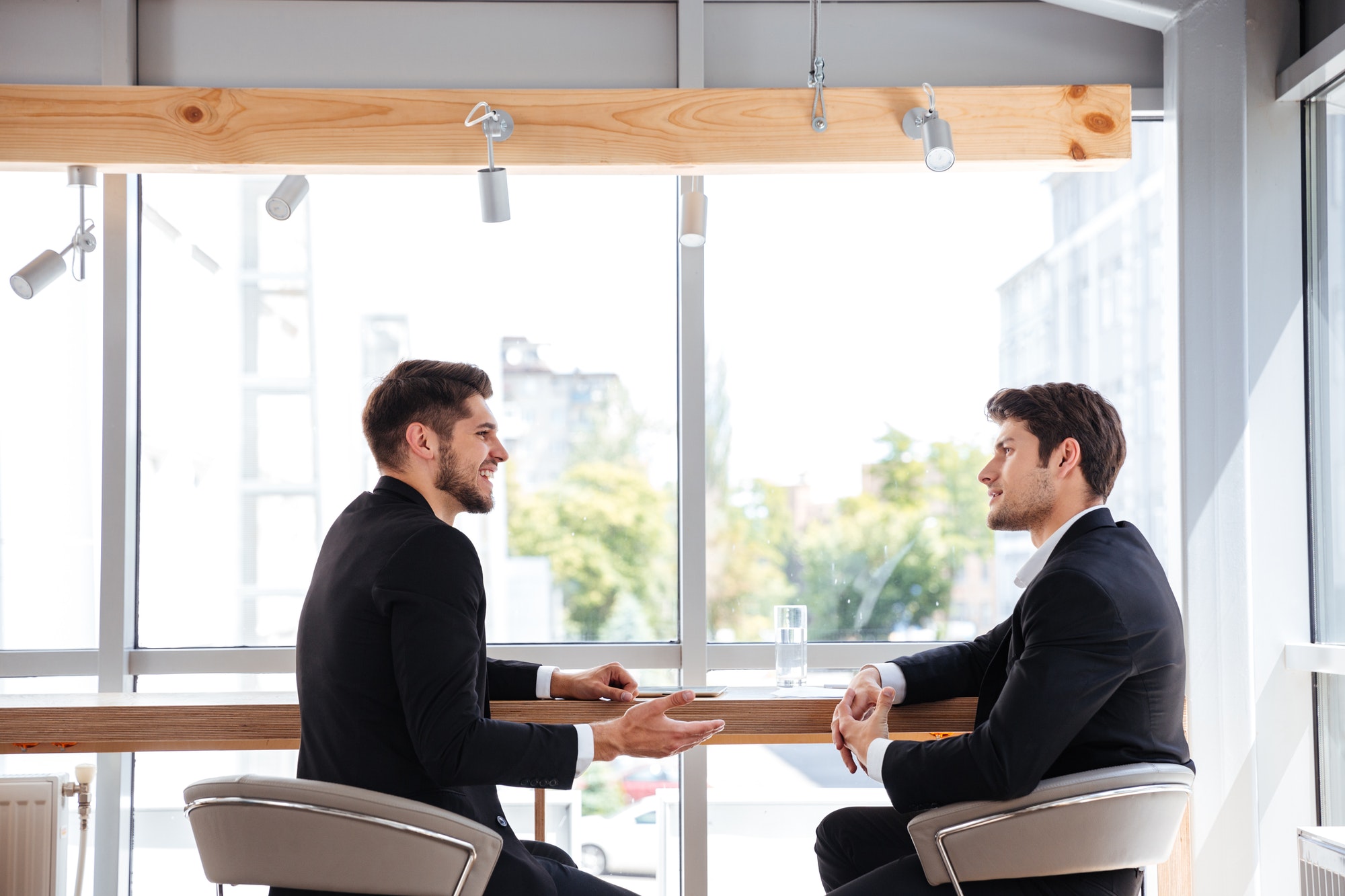 Sell Your Business
Get the maximum value for your business; our business advisors will guide you through each step of the sales process, including valuation, marketing, presentation and closing.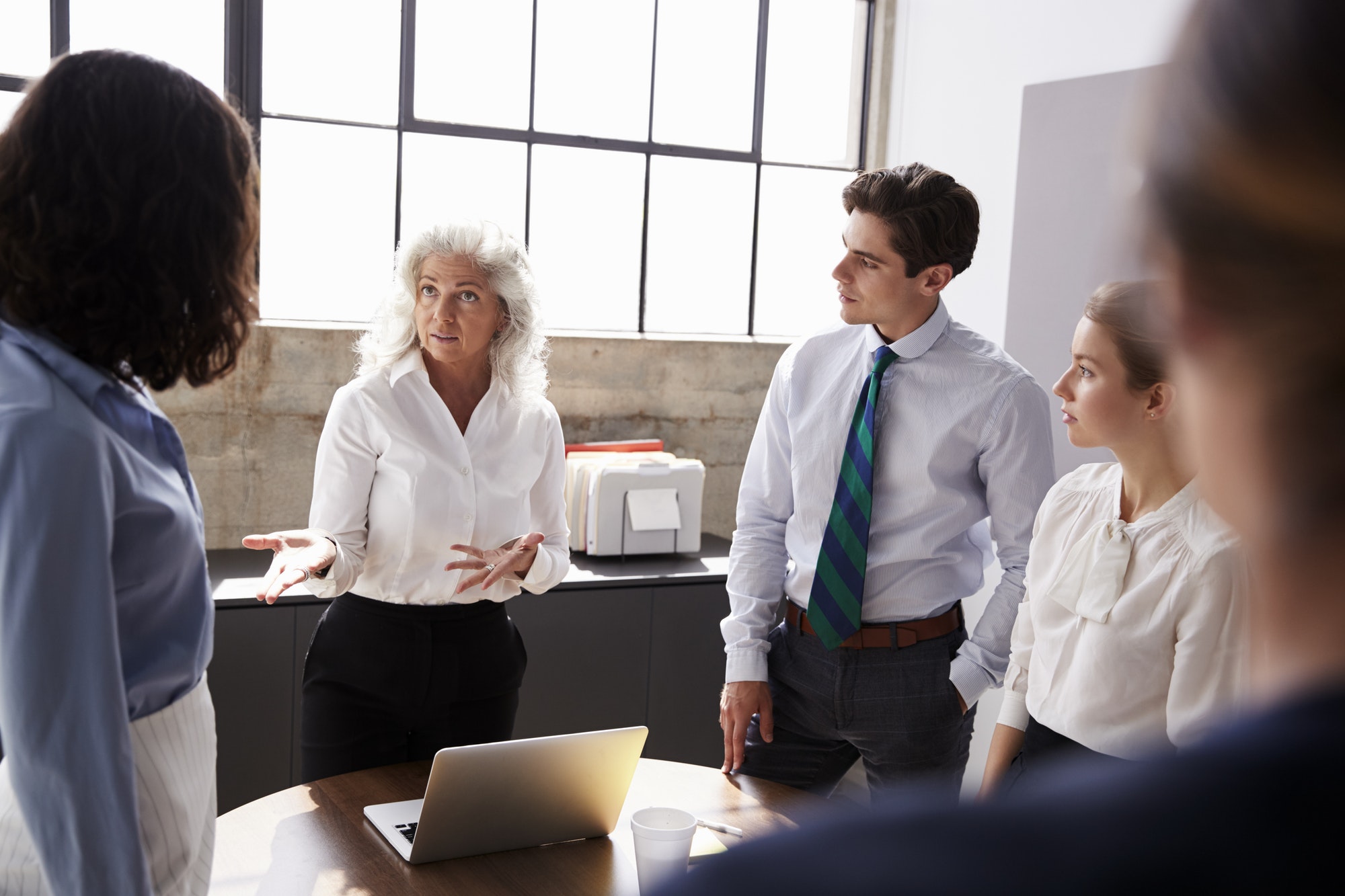 Acquire A Business
Find the business that's right for you. Our experienced professionals can help turn your dream of business ownership into a reality.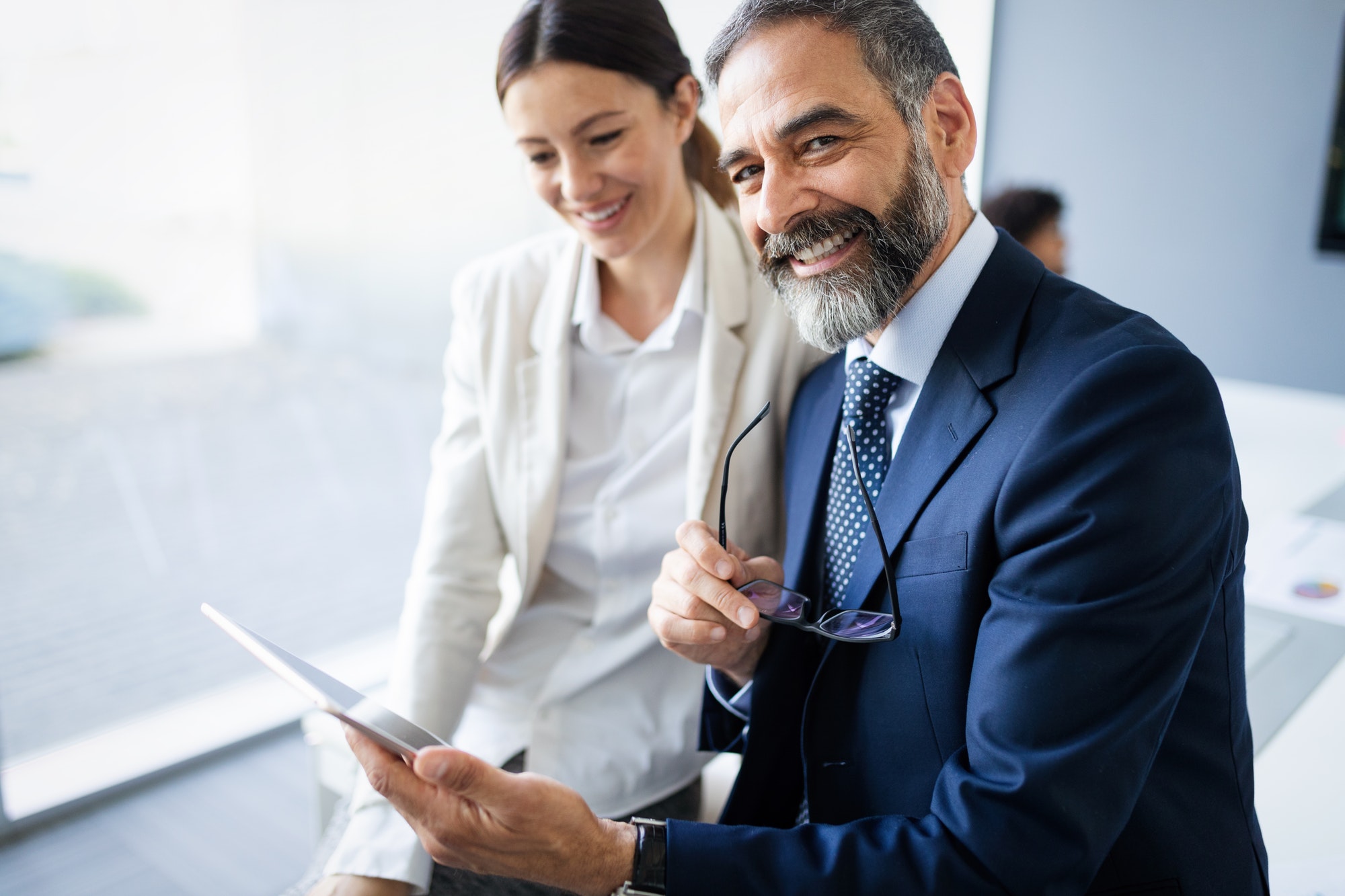 What's My Business Worth?
Valuing any business truly is an art and not an exact science. Explore the different methods of valuation for various industries.
Have questions about how to sell a business or buy a business? We're here for you. Contact us today to discuss your business needs.
IMG Business Advisors
55 Madison Ave. Suite 400
Morristown, NJ 07960
"*" indicates required fields